How We Used Personalized Video To Increase Click-Throughs For Our #C2C16 Campaign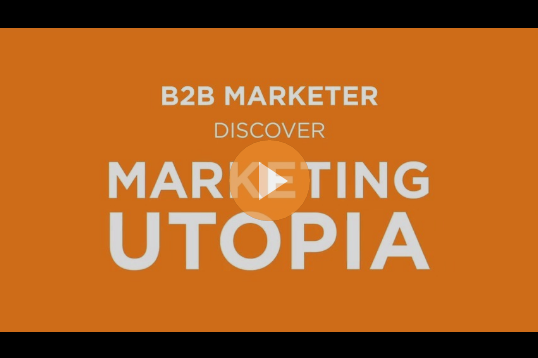 At Demand Gen Report, we frequently discuss the value of personalization and taking fresh approaches to traditional campaigns, such as incorporating video into email. As B2B marketers ourselves, we take the best practices that we share with our readers and put them to work in our own promotion strategies.
I want to share one recent example where we achieved some spectacular results by leveraging personalized video to promote our B2B Content2Conversion Conference this year — which is taking place Feb. 15-17 in Scottsdale, AZ. We had some lofty goals in terms of attendance for this year's conference, and we needed a home run to achieve our biggest event ever.
Our marketing team worked closely with Vidyard to create a campaign to help drive registration by incorporating the recipient's name and company into the video (see above).
The results were impressive, according to our Marketing Director Mike Santos. Some of these results include:
Click-throughs to view the video increased 51%, compared to other video emails we had sent to promote the conference; and
Click-throughs increased to 93% when measured against standard non-video emails we sent to potential attendees.
Will we do this again? Absolutely. Will we research ways we can make it even more personalized next time? You bet. And, of course, we'll let you know how it turns out.
Experienced business journalist and editor who is thrilled to bring her print experience to the digital world.