3 Pain Points Of Front-Line Sales Managers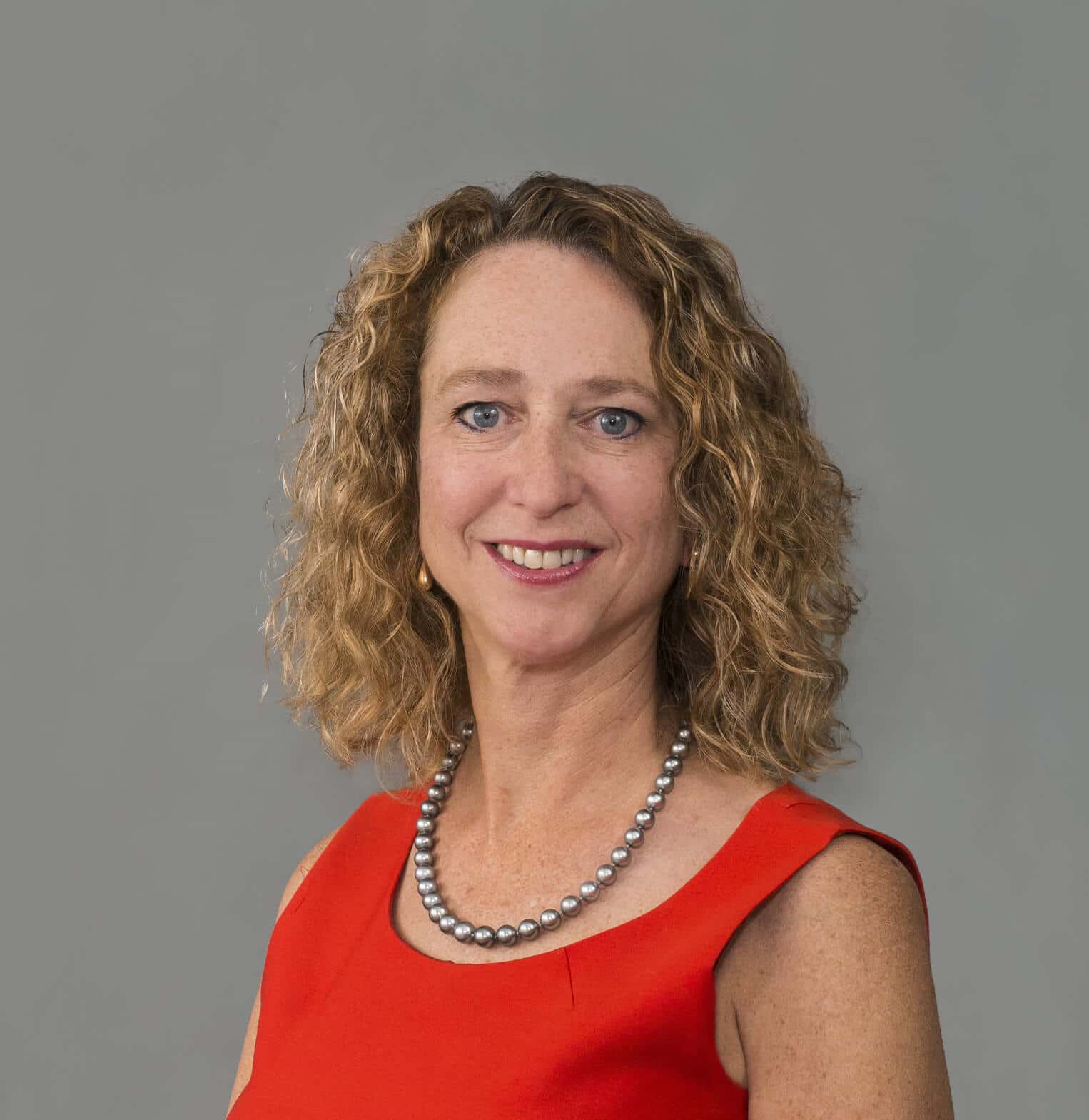 It happens all the time — in search of a new front-line sales manager, leadership looks to the high performers on the sales team and promotes the best to the new management position. After all, a great sales representative is the perfect person to lead a team of sales reps, right? Not quite.
Being a successful sales rep doesn't always equate to being a skillful sales manager. The jobs are fundamentally different. Through individual actions and drive, a successful sales representative contributes to meeting a company's goals. On the other hand, an effective front-line sales manager must be able to motivate others to do the work that will achieve corporate goals — and that requires a very different set of skills.
In a recent study, The Critical Role of The Front-Line Sales Manager, we found the pain points that can keep sales managers from becoming effective leaders. Understanding these barriers can help company leadership provide the tools and resources front line sales managers need to transition smoothly and succeed in leading their teams to achieve the company's sales goals.
Pain Point 1: Making The Transition
Leadership often assumes that a successful sales rep has enough company background and management know-how to step right into a sales management role and thrive. But study results show that 71% of front line sales managers have less than five years of experience as a sales rep before becoming a manager. In big, complex organizations, that's not always enough time to create a solid foundation for a new front-line sales manager.
Poorly planned transitions for new front line sales managers overlook their need for specialized training and support.
Survey respondents noted specific challenges during the transition including:
Not having the right coaching to transition between roles;
Insufficient training on how to manage a sales team; and
Inadequate tools for ongoing sales team training.
Pain Point 2: Managing Large, Diverse Teams
The days of having a small group of sales reps under one roof are waning. Large, dispersed sales forces are the norm, especially in global companies. The study shows that globally 79% of front line sales managers have at least one team member who works remotely and more than half (52%) have a team that is half remote.
Sales teams that are spread across countries and time zones present a particular challenge for front-line sales managers. In-person training is expensive, complicated and takes your team out of the field. Without the proper tools, personalized coaching can be very time-consuming and hard to do at scale.
Paint Point 3: Running Out Of Time
With so many demands on their time, front-line sales managers don't have enough time for the most essential aspect of their job — coaching their teams. Administrative tasks, meetings, managing employees and customer service demands consume the bulk of their work week. Our study shows that front line sales managers spend, on average, only 12% of their weekly time coaching their team, and one in every three sales managers feels they don't have enough time to properly coach their teams.
The Remedy: Automation
The good news is there's a common remedy for all of these pain points. Front-line sales managers are critical to driving an organization's revenue, but they need the time and resources to do their jobs correctly. Powerful sales enablement tools that automate time-consuming tasks and streamline training and coaching can remove pain points for front line sales managers and free up more time for important work that drives revenue and growth.
---
As the Chief Marketing Officer, Theresa O'Neil grows and nurtures the global marketing team responsible for increasing awareness, generating leads and supporting all channels to grow revenue. With a proven track record of developing brands and growing revenue in companies of all sizes, her true passion is fueling high growth SaaS companies with creative and pragmatic data-driven marketing — which is one of the key reasons she joined Showpad.