3 Ways To Close Deals Quickly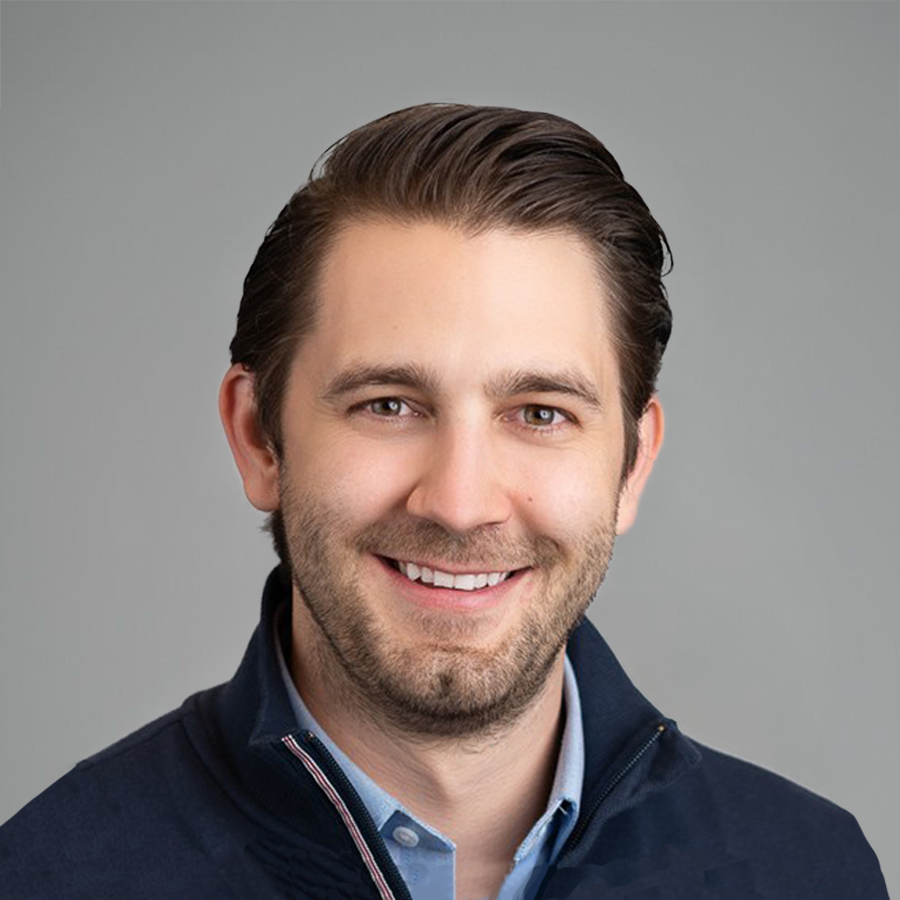 Closing is the zenith of sales. However, many deals end up stuck in the pipeline due to poor collaboration between the buyer and seller, such as lack of nurturing, poor engagement or the inability to strike at the heart of the customer's needs.
In sales, deals are more likely to fall apart when they're left to languish. But there are various strategies and tactics that can mitigate that risk and drive ultimate efficiencies without the need to invest time in the discovery period of a new deal or partnership.
Customized sales presentations can keep customers engaged, but they need to be deployed in the right way — and a pitch deck is only ever going to be truly customized if the seller has taken the time to understand the breadth and depth of the customer's pain point from deal inception.
Slow Down To Speed Up
The first lesson in orchestrating a successful sales process is slowing down to speed up. The discovery stage in every sales motion is critical and signals the first phase of the "slow down." Lingering in discovery is proven to speed up deals later on in the cycle. During this phase, sellers must focus and listen to the needs of prospects and truly indulge them. If sellers jump into the pitch process and skim over customer pain points, they won't drive the customer toward a relevant and incisive solution.
Sellers should ask questions about the products or services the prospect has tried and where purchasing ranks among their other priorities. Sales teams need to present solutions in a way that shows they truly understand the problem and can help meet the prospect's needs. This slow but steady approach will lead to fewer objections later on — particularly with the complex sales cycles and multiple stakeholders that characterize today's market.
It's also worth taking more than a moment of introspection and reflecting on the sales process internally. By harnessing data and analytics to uncover robust insights, it can highlight where the sales cycle is slow, where bottlenecks exist and where there is a lack of conversion.
To alight on best practices, sellers can use data to benchmark examples of where the sales cycle progressed more rapidly and understand where change may be necessary. It can also help to diagnose gaps in the sales cycle and isolate the processes that allow sellers to speed up and get closer to deal closure. With this level of insight, sales teams can inform the creation of a standardized process that can be used widely across the commercial organization, increasing conversion rates and improving bottom-line outcomes.
Increase Engagement With Virtual Deal Rooms
As traditional sales meetings evolve, organizations need to adopt new sales tools that embrace digital-first selling to enhance the buyer experience. In fact, Showpad's "State of Selling Survey" found that 86% of buyers now prefer to be sold to virtually. Sellers can entice buyers by creating an impactful selling environment, such as a virtual showroom or deal room, to provide a new and engaging forum for digital sales pitches.
Virtual deal rooms provide a space to offer real-time collaboration. In turn, this means there is less back and forth between the buyer and seller, dissolving any friction in the process. Presenting to a client in an innovative and dynamic way creates a wow factor and helps a pitch stand out from other sellers. Long-winded generic decks never translate into vivacious or exciting reads, and buyers can often feel overwhelmed by all the information sales reps share during the pitch process, ultimately alienating them.
Buyer-led, Personalized Content
Buyer-led, personalized experiences are non-negotiable in today's highly competitive sales market. Regardless of industry, delivering an insightful sales deck with customized content allows sales reps to differentiate the buyer experience and easily showcase value post discovery. Surfacing the right content to the right customer at the right time is mission-critical.
After all, even with cold prospecting, a buyer can tell immediately what's cut and paste and what's a sequence. By knowing and understanding what a customer needs to see or learn about a product or service, sellers can help facilitate a decision faster and convert prospects.
While fanfare may have once made or broken a deal, standing out in the sales pitch is no longer about being the loudest and brightest; it's about personalization to catch and hold the buyer's attention. It's the sales team's job to guide buyers through the sales process with personalized content delivered through visually-engaging experiences.
Closing deals takes focus, engagement and personalization. Listening to a customer's business challenges has assumed a new level of importance. Adapting to a buyer's needs throughout the sales process is essential. Once this strategic approach is in place, closing deals will become both more collaborative and expedited.
---
Jeff Poczatek serves as VP of Global Commercial Sales at Showpad, having formerly spent two years as Showpad's Regional VP of US-Commercial Sales. In that role, Jeff led Showpad's commercial business development and account executive teams, creating repeatable processes and standardization.