The Top 3 Reasons It's Time To Reassess Your Customer Journey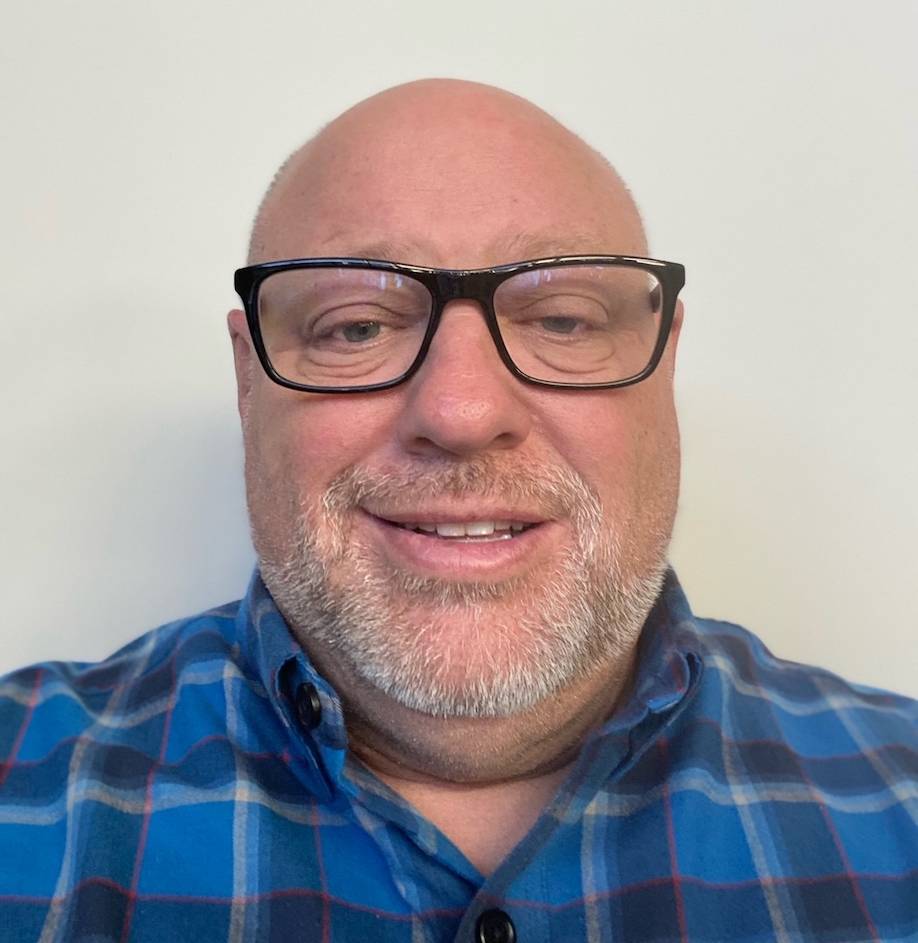 Marketers are always looking to improve the customer journey as the landscape frequently — and unpredictably — evolves. With the availability of new platforms and channels, customer engagement with brands varies across platforms, leaving some marketers flustered or unable to effectively engage their core buyers.
Most brands have experienced this hurdle, and it's an easy fix once you firmly understand the need to update your marketing strategy. Here are the top three reasons why you may need to reassess your customer journey to ensure maximum marketing effectiveness.
1. Your Marketing Isn't Resonating… & It Shows In Your Revenue
We've created a society where customers expect brands to know who they are, their areas of interest and even the optimal time they'd like to receive outreach. That applies a lot of pressure for brands, and, in an always-on marketplace, the solution is to truly know your customers.
Brands can buy data sets to ensure they're getting in front of high-quality buyers and then append that data. There are thousands of variables for each person and without a true understanding of your customer, it's almost impossible to build an effective marketing experience. In addition to appending your data, brands should lean on predictive analytics to accurately identify who is more likely to make a purchase.
Knowing your customers goes deeper than their zip code and income — data analysis and segmentation provide marketers with the tools needed to build trust and improve the overall customer journey. Take lifecycle data, for example: A prospect or buyer's upcoming birthday might temporarily impact their purchasing behavior, so it's important for brands to alter their outreach accordingly.
2. Your Data Lives In Silos & Your Data Hygiene Needs Improvement
Brands must create a 1:1 experience to attract and retain customers. However, dirty data prevents you from effectively reaching your customer base. How do you know if J. Brown, James Brown and Jim Brown are the same person?
Many brands struggle with this issue, and it's often attributable to poor data hygiene. There are typically disparate data sets throughout organizations and ideally, that information should roll up into one central database. I recommend that organizations create a "master person index" to ensure all data can live in one central location.
Additionally, the reality is that we're moving away from cookies and need another data source to supplement existing information. Cookies allow us to gather information about the customer on the front end but are not necessarily useful in helping us understand how the customer wants to interact across platforms.
As we look to the future, brands need to start thinking about how they can get ahead of this shift in data privacy to ensure they can still create valuable and actionable marketing moments.
3. You're Measuring Your Campaigns, But Failing To Measure Against Pre-Set Goals
As marketers, we must remember that data exists throughout the entire customer journey. However, you need to ensure that you're measuring those data points against a realistic pre-set goal. For example, a marketer may say that their campaign was successful because they achieved X number of email opens, but was the goal to increase open rates or drive sales?
This has a direct impact on the customer journey, as you need to determine a realistic goal before you launch your campaign to invest in the appropriate strategy and lean on the correct data points.
Lack of bandwidth and personnel often leads to negligent measurement practices and causes marketers to fall back on previously successful strategies. This can be a recipe for disaster because you can't measure all campaigns equally. Marketers should lean on automation and technology to fill the gaps where they need assistance and use data to improve and edit the marketing strategy for the future.
Both active and passive measurements should be utilized to measure your campaigns effectively. For active measurement, your customer received a marketing email, and they opened that email and made a purchase — easy. For passive measurement, they received that same email, but didn't act — time for a retargeting campaign.
Looking at active and passive measurement guidelines will provide a comprehensive view of customer behavior to ensure that you're not inadvertently creating a clunky or misaligned customer journey. The path to purchase should be easy for your customers, and measurement is the key to meeting and exceeding those marketing goals.
It's essential to know your customer, and it often depends on the systems you put in place to learn (and relearn) your buyer. As marketers, we need to lean on data-driven insights to meet our customers where they are. Proactively putting the appropriate tools and resources in place will ultimately lead to intelligent marketing moments that promote a curated customer experience, resulting in increased brand trust and overall revenue growth.
---
Jim Schleck is the Chief Strategy Officer of Speedeon, a direct marketing and data agency, where he oversees the vision and direction of Speedeon's AudienceMaker platform. Prior to joining Speedeon in 2021, Schleck was President of Tea Leaves Health until he sold the company in 2015.