Apttus Closes $108M In Funding To Expand Solutions And Services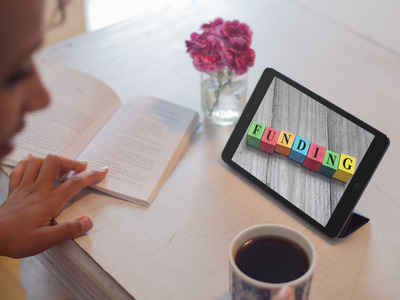 Apttus, a provider of solutions for price quoting, revenue management and other business processes, has raised $108 million in Series C funding. The investment aims to help provide new business solutions and services to Apttus customers and prospects in fields such as manufacturing, life sciences, financial services and telecommunications.
Investors in this round include Iconiq Capital, K1 Capital, KIA and Salesforce Ventures. This investment follows a $37M Series A round in September 2013 and a $41M Series B round in February 2015.
"Our forward-thinking, dedicated customer base has created an amazing opportunity for us, and we're delighted to have the capital to pursue it," said Kirk Krappe, CEO and co-founder of Apttus.