ON24 Raises $25 Million To Fund Growth And Enhance Webinar Capabilities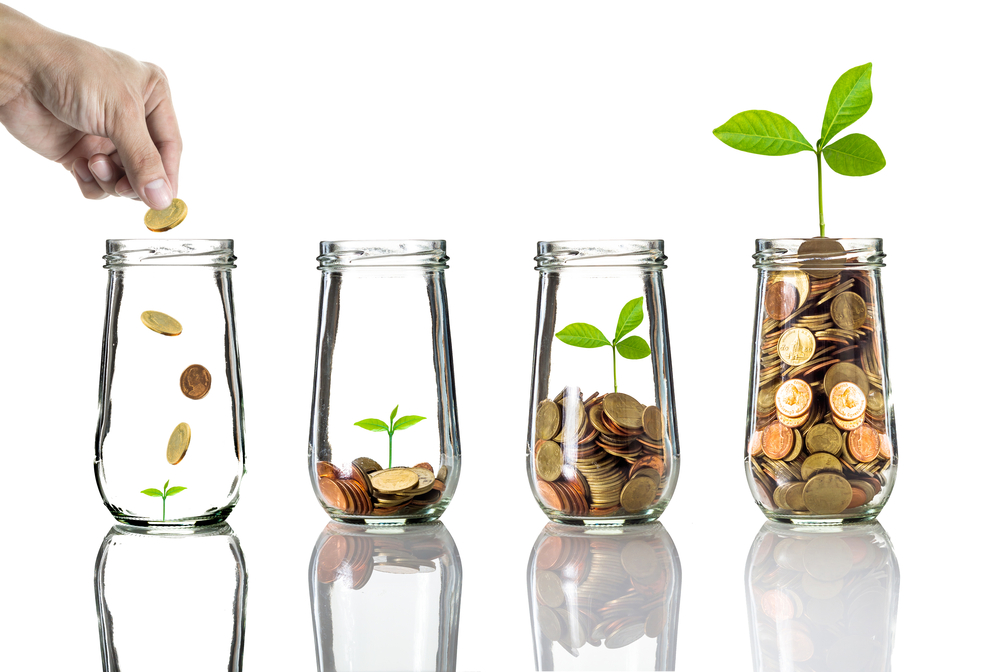 Webinar platform ON24 received a $25 million investment from Goldman Sachs' Private Capital Investing group to accelerate its domestic and international expansion, as well as enhance the capabilities of its marketing platform.
The funding follows a year of rapid growth for the company. It supported more than 60,000 webcasts in 2015, and subscription revenue increased by 70% year-over-year. The platform is projected to deliver more than 100,000 webcasts in 2016.
"In today's volatile economic climate, more and more businesses are turning to the proven power of multimedia marketing, including video and webinars, to truly connect with prospective customers," says Sharat Sharan, CEO and Co-Founder of ON24, in a statement. "This funding will allow us to help businesses everywhere deliver billions of dollars in sales pipeline through our marketing platform."