Q&A With Forrester: How To Achieve Organization-Wide Buy-In For Sales Support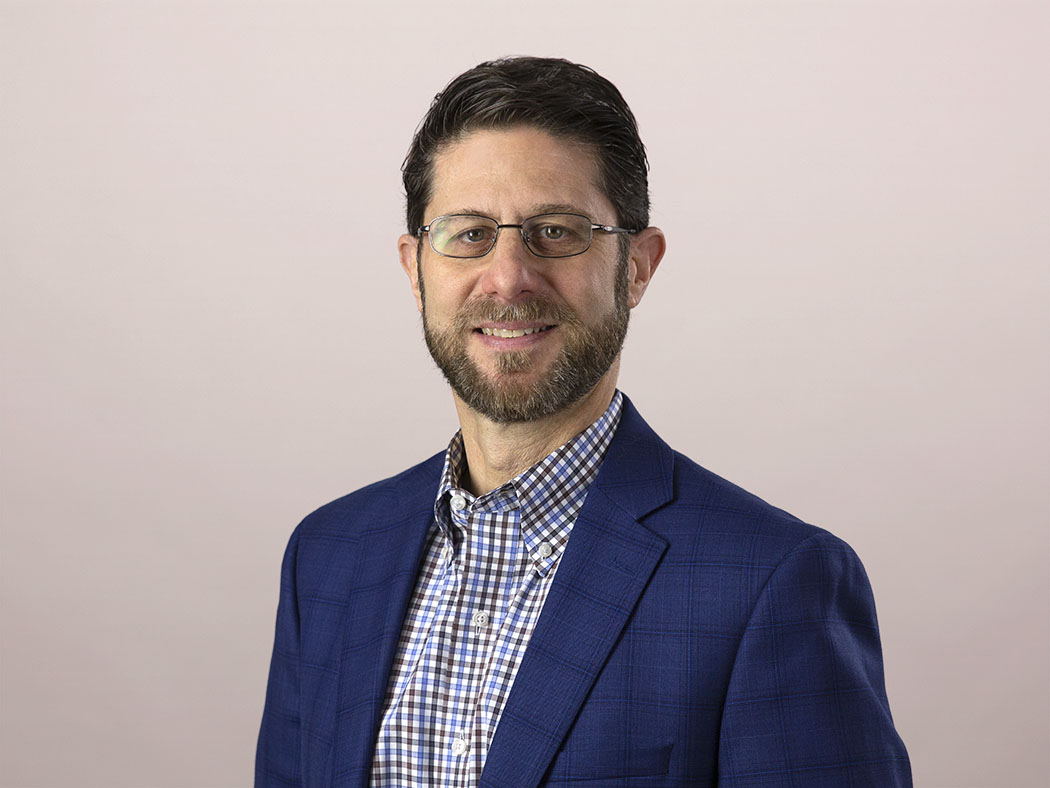 As organizations grow more advanced in their go-to-market strategies, it's essential that all departments work in sync, share information and, most importantly, support each other's initiatives.
You might be thinking: "Yes, we know sales and marketing must be aligned" — but in reality, it goes much deeper than opening lines of communication between two departments.
Forrester's latest report, "Why An Adaptable, Ever- Developing B2B Sales Force Should Be A Universal Organizational Goal," suggests that every department — from customer success and human resources to IT and portfolio marketing — should work together to make sales reps' jobs easier.
But that's a bold claim that, when taken at face-value, seems to negate the successes and contributions of other departments and instead elevate sales onto a pedestal.
Instead of throwing more fuel onto the competitive interdepartmental fire, the Demand Gen Report team sat down with Peter Ostrow, VP, Research Director at Forrester, to clarify and reframe the narrative. As we dove deeper into the report, Ostrow shed some light on how to promote organization-wide sales support without fanning the flames of competition — and ensuring each department feels valued.
Demand Gen Report: Let's address the "controversial" claim first: What does it actually mean to align all departments around sales? How can companies promote that ideology without alienating other departments?
Peter Ostrow: Everyone's involved with sales, directly or indirectly. For example, I don't work in sales anymore, but you could argue that as an analyst, I work for the sales organization because if they don't succeed, I don't get a paycheck; hence I'm totally motivated to help them win. So, it depends on whether a company's DNA is focused on the revenue engine: are all departments viewing their remit through a revenue-driving lens, or are they more concerned with org charts and defending their territory?
It's also an error for other functions to think of the sales team as the golden child that secures better pay and perks; it's just that the sales function happens to have the highest visibility and it's more of a risk-reward position. To ameliorate any potential tension, sales support should be framed through the revenue engine lens. The salespeople are the ones who happen to be physically in front of the customers, and therefore we need to empower them just as much as we need to energize customer success and field marketing professionals, channel partners and everyone else who interacts with prospects and clients.
DGR: Why is it more important than ever to have an adaptable sales force?
Ostrow: Nothing is static in B2B sales, and the Covid-19 pandemic taught everybody that the way we've always done things can't be the way we expect to do them in the future. Adaptability is crucial for a bunch of reasons, as companies inevitably alter what they're selling, refine their target audiences and how they message against ever-changing competitors. As we all learned, there are outside events that require us to adapt our sales motions — and we found that a lot of companies were quite flat-footed when it comes to being prepared for change, whether it's big or small.
DGR: Once organizations have full buy-in for sales enablement, how will that impact the customer experience?
Ostrow: A significant trend in B2B right now is revenue enablement, which essentially is organizations pivoting from just sales enablement to, "Let's not worry so much about who works in what department and instead focus on all the possible interactions that will take place between our company and a buyer to create a consistent experience." The focus should be about making sure the buyer's journey seamless, from prospect to lead to customer to advocate to renewal, and on enabling all customer-facing roles in a consistent fashion so that the customer experience is optimized.
DGR: In your opinion, what are the biggest takeaways from the report?
Ostrow: If a B2B sales leader wants buy-in, alignment and support from other departments, then it's incumbent upon them to find the unique quick wins for each and what's in it for them. That's why throughout the report, we said, "Here are some things that function A will benefit from if they support ongoing sales readiness and agility; for department B, C and D, here are the different things that those parts of the organization will find value in."
So, the overall goal of this report was to help folks understand that every other part of the company has a stake in helping the sales organization be more nimble and adaptable. The overlay of this report is that you can focus on ongoing sales readiness and hire and onboard salespeople, but they're not going to sell the same thing to the same people in the same motion year after year after year. So, this report argues that there's something in it for all these other departments if they work together to support sales as every function's needs evolve along with the inevitable changes in the revenue engine itself.
For more insights into the importance of creating an adaptable, ever-developing sales force, download the full report here.