Allison Snow Joins Demand Spring As VP Strategy & Chief Analyst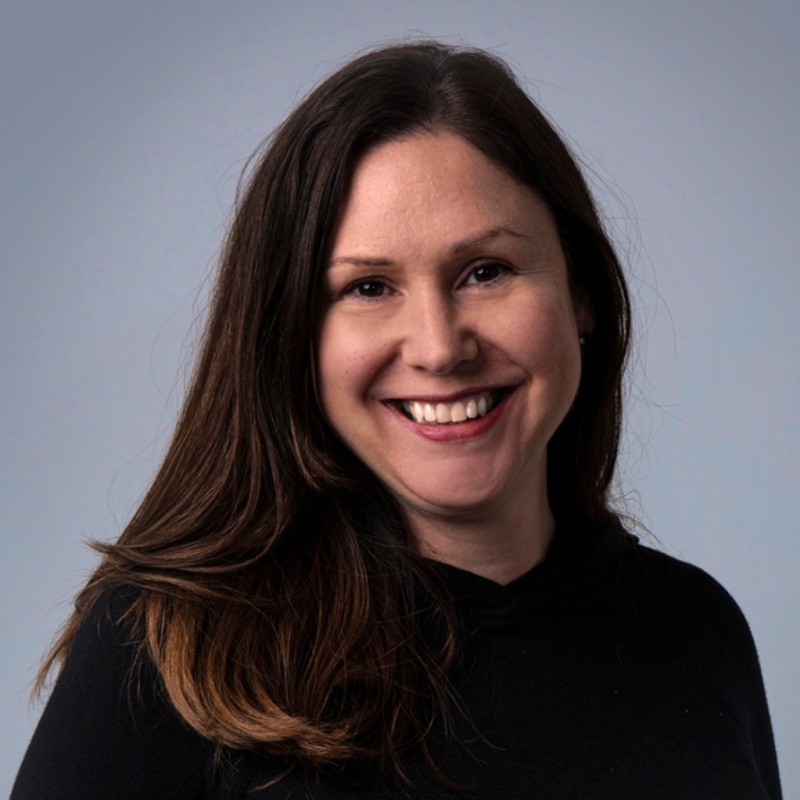 Quick Scoop:
Former Forrester analyst Allison Snow is Demand Spring's new VP Strategy & Chief Analyst.
Prior to this new role, she served as VP of Product Marketing at Bizzabo.
She will be responsible for driving market awareness, building a high-performance team and more.
Demand Spring, a revenue marketing consultancy, appointed Allison Snow as VP Strategy and Chief Analyst.
Snow joins the company from Bizzabo, where she most recently served at VP of Product Marketing. Prior to that, she held the role of VP Customer Marketing with Definitive Healthcare. Snow also spent four years as an industry analyst at Forrester Research, where she advised C-level B2B revenue marketing on best practices and commercial growth strategies.
"I am incredibly excited to join Demand Spring, and to bring my background and experience to our clients to help them drive market awareness, build high-performance teams and construct messaging and positioning that differentiates their brands," said Snow in a statement. "The years I have spent in marketing leadership positions, and as an industry analyst advising Forrester clients, will help our clients make better and more informed decisions with data-driven strategies."