CallidusCloud Bolsters Sales Collaboration Offerings With $7.5 Million Badgeville Acquisition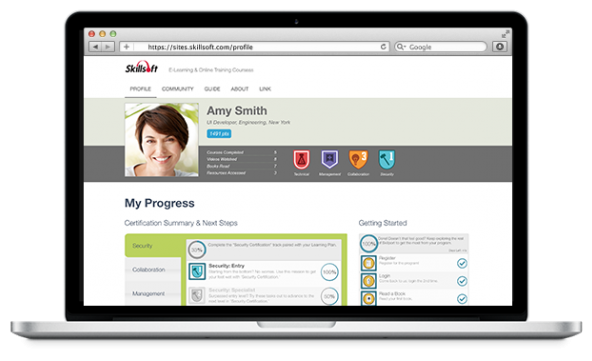 Callidus Software, a cloud-based marketing, sales and customer experience solution provider, has acquired the technology assets of enterprise gamification company Badgeville for $7.5 million in an all-cash deal. Callidus said it intends to integrate Badgeville's customer engagement, employee collaboration and performance management solutions into its configure-price-quote (CPQ) offering.
The integration of both solutions positions sales reps to better engage prospective buyers, the company said, as well as drive partner and employee collaboration.
"Digital motivation goes hand in hand with cash incentive programs, and we have been partnering with Badgeville since 2012 to drive sales performance and enablement solutions," said Leslie Stretch, President and CEO of CallidusCloud, in a statement. "We will now be able to extend this powerful proposition to all of our customers across the Lead to Money spectrum."