Chili Piper Appoints New VP Of Enterprise Sales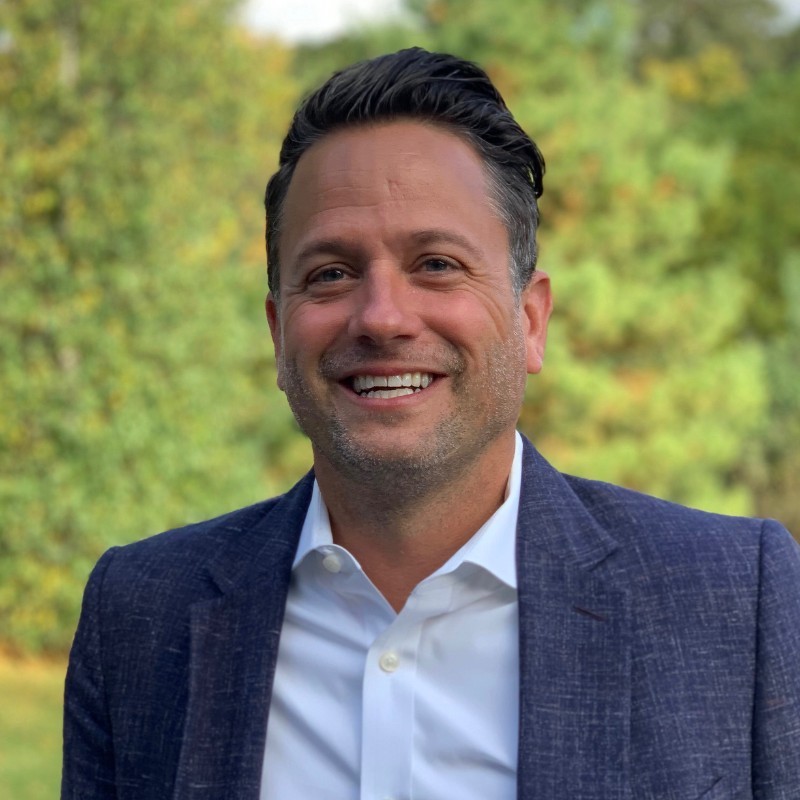 Chili Piper, an inbound revenue acceleration company, has expanded its leadership team with the announcement of Jeremy Robbins as the new VP of Enterprise Sales.
Robbins has more than 15 years of enterprise sales experience, previously holding positions of Enterprise Sales Director at enterprise cloud service provider Workday and VP of sales at SaaS platform Bright.md. Chili Piper hopes Robbins will help the company address the CRM market and serve its global customers by penetrating larger enterprise markets faster.
"We are growing rapidly as revenue teams change the ways they connect with their customers," said Nicolas Vandenberghe, CEO of Chili Piper, in a statement. "We are at the start of something amazing and need to apply more focus on our enterprise sales efforts. This is why we've hired a proven enterprise sales leader and will continue to invest in building a high-performing enterprise sales team around him. We see this as a huge revenue growth opportunity for us in the future."