Foundry Launches Sales Acceleration Tool On The Triblio ABM Platform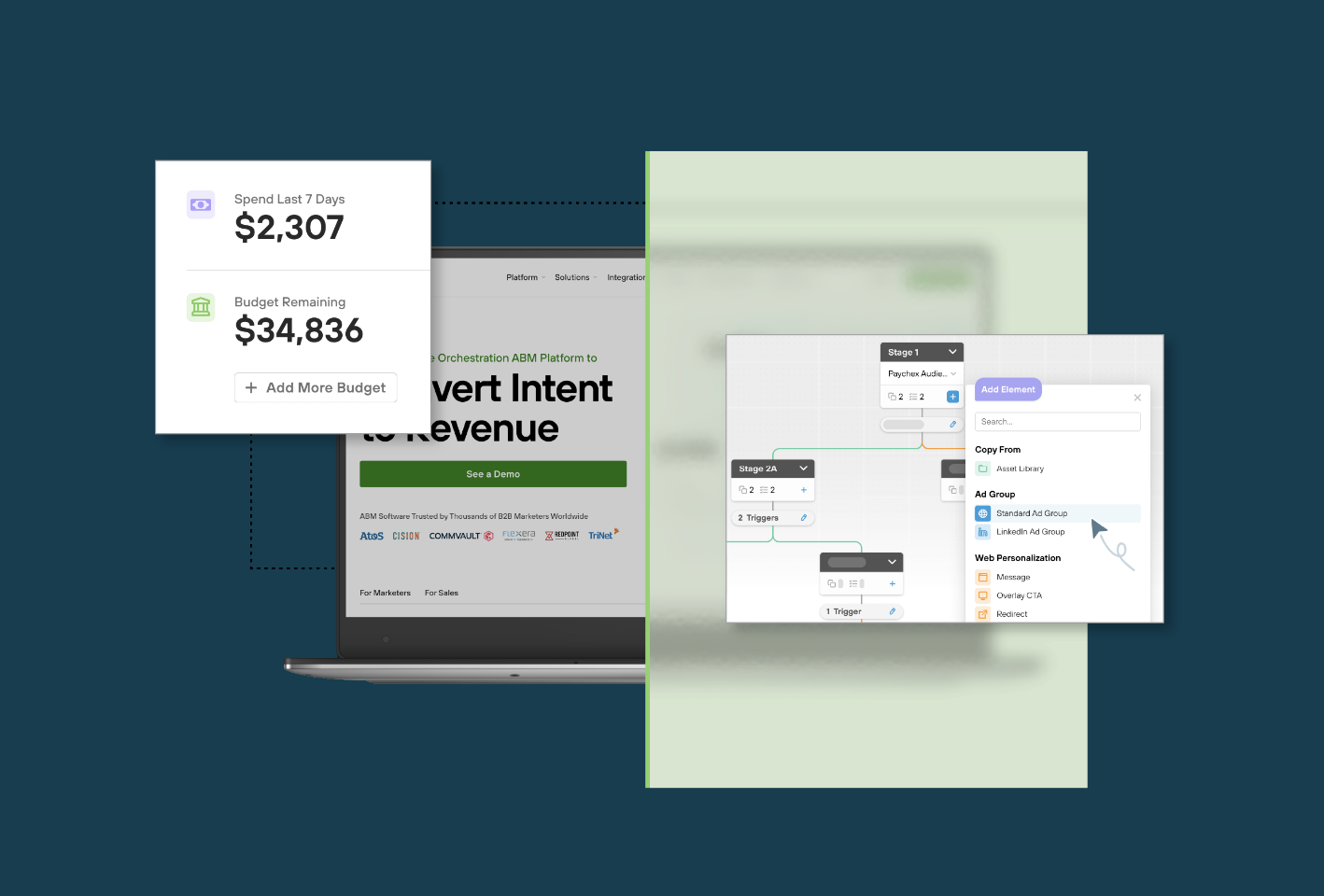 Foundry, a media, data and martech division of IDG, Inc., launched an account-based sales acceleration product as an expansion of the Triblio ABM orchestration platform. The announcement was made during the B2B Marketing Exchange in Scottsdale, Ariz.
The sales acceleration product is designed to help sales reps already using Foundry Intent generate insights into top accounts and contacts, next best actions and more. All the insights are collected within a user's CRM or sales engagement tool to allow reps to see account research and buying signals in their territory and discover the best contacts to push into Salesloft or Outreach for continued prospecting.
"Foundry's sales acceleration product puts the real power of automated account research on display and is a prime example of what it means to make intent data and other behavioral insights actionable by salespeople," said Tukan Das, VP of Product Management at Foundry, in a statement. "By feeding Foundry Intent insights directly into sellers' CRMs or sales engagement platforms, reps benefit from knowing who's in market at that moment and can dedicate their time to closing the deal, instead of spending hours doing manual research on their accounts."