Infor Integrates CRM Solution With LinkedIn Sales Navigator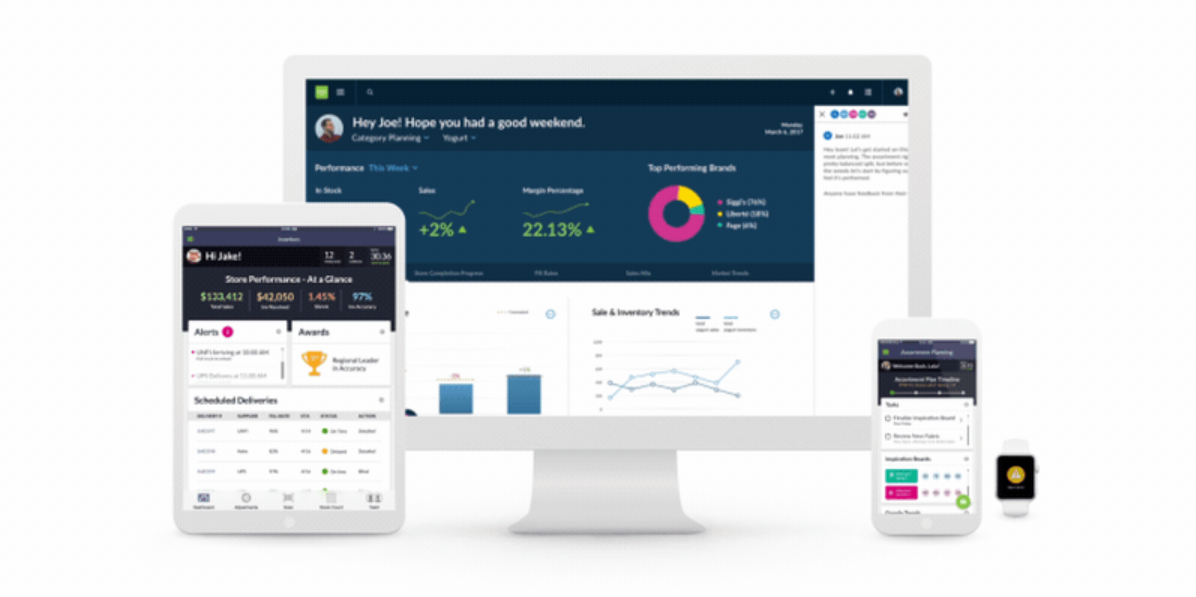 Infor, a cloud-based business applications provider, unveiled a new integration between its CRM offering and LinkedIn Sales Navigator. The integration is designed to streamline the user experience between both solutions and position sales reps with relevant data and insights to enhance customer engagement.
This integration will offer two tools for sales professionals:
TeamLink, which aims to help users identify new contacts with contextual lead recommendations and alert reps to job and company changes; and
Icebreakers, which can help users identify shared connections, experiences and interests, as well as a link to a lead's recent activity stream.
The company stated that the integration will be available in the summer of 2017.
"It's no exaggeration to say that salespeople succeed or fail by their contact data," said Jason Rushforth, VP and General Manager for Infor Customer Experience, in a statement. "Integrating leading tools such as LinkedIn Sales Navigator to Infor CRM can help arm our customers with the information they need to be competitive in today's aggressive selling environment."