Leadspace Debuts Predictive Analytics Integration For HubSpot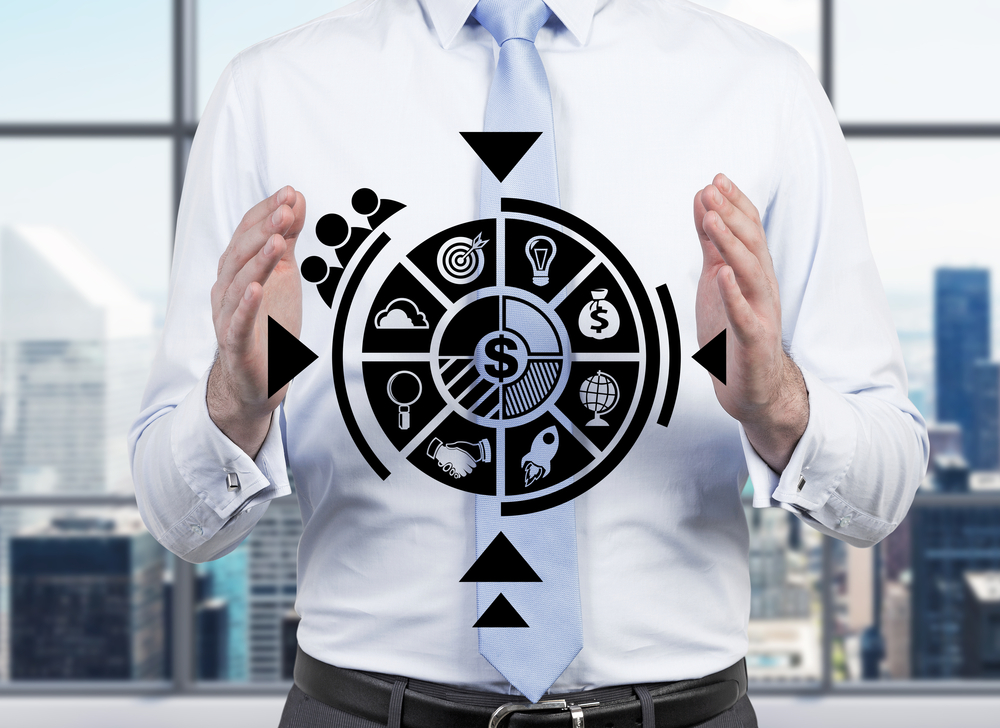 Predictive analytics solution vendor Leadspace has unveiled integrations with inbound marketing and sales platform HubSpot.
With the integration, HubSpot's 18,000+ users can take advantage of Leadspace platform offerings, including:
Leadspace Discovery, which is designed to help users find net-new leads that match the profiles of their best customers and build campaigns to engage with them;
Leadspace Enrichment, which helps analyze contacts and accounts already in marketers' HubSpot database to ensure they are up-to-date, using data aggregated by the Leadspace Virtual Data Management Platform; and
Leadspace Scoring, which uses Leadspace's predictive analytics to score and prioritize leads.
"It's increasingly difficult for B2B marketers to reach and engage with the right customers," said Travis Kaufman, VP of Product at Leadspace, in a statement. "HubSpot began as a solution for smaller companies, but now larger B2B organizations are adopting HubSpot as well. With this integration, they'll have the advantage of predictive analytics and on-demand B2B data to improve the quality of their database and give their marketing automation campaigns a measurable boost."
Leadspace also integrates with Marketo, Oracle Marketing Cloud and Salesforce. According to Kaufman, Pardot and Microsoft Dynamics connectivity will be next.