LiveHive Unveils Sales Prospecting Tool, New Features To SmartPath Offering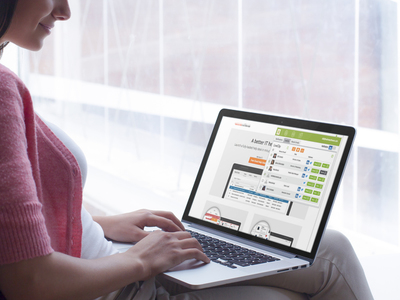 Sales enablement platform provider LiveHive unveiled several new features, including LiveClip, a tool designed to obtain a prospect's contact information from online content and company websites.
LiveClip intends to help sales teams:
Save time and resources spent looking for prospect contact data;
Increase prospecting effectiveness with more accurate information; and
Drive more sales by increasing sales outreach.
LiveClip can also be leveraged on LinkedIn, positioning users to get in contact with prospects directly from content and profiles found on the social network. The LinkedIn feature will not be implemented until the end of January, company official noted.
"Sales teams, on average, leverage roughly 6 to 7 solutions throughout the qualification process — but for us, prospecting in particular stuck out the most," said Suresh Balasubramanian, CEO of LiveHive, in an interview with Demand Gen Report. "LiveClip helps outbound sales reps gain the relevant email addresses, names and job titles to kick-start conversations."
The company also announced new click-to-call capabilities for its SmartPath solution designed to help sales reps make outbound calls directly from their email client. LiveHive also offers voicemail and live call scripts to enhance and speed up the onboarding process for new sales reps.