ON24 Appoints Former Oracle SVP As CMO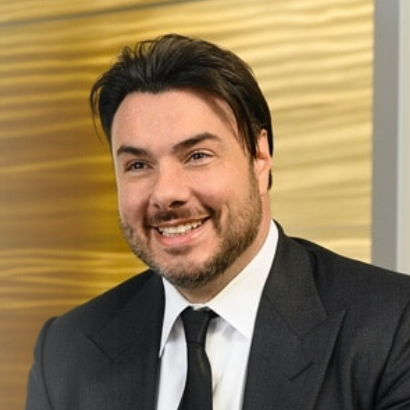 Digital experience provider ON24 has appointed Steve Daheb as its new Chief Marketing Officer (CMO). Daheb will lead the marketing team in helping ON24 expand its ability to build and deliver personalized experiences and monetize attendee engagement.
Daheb has more than 20 years of marketing and SaaS experience, previously holding the role of SVP of Oracle, where he was responsible for helping to drive the global growth of Oracle Cloud. He also held CMO roles at Citrix, Blue Coat Systems and Emulex. With this experience, Daheb will work to help users deliver digital experiences that increase user engagement and enable customer growth and revenue.
"I'm thrilled to welcome Steve to the ON24 team at this crucial moment for our company," said Sharat Sharan, Co-Founder, President and CEO of ON24, in a statement. "We set out to build a platform that turns digital engagement into measurable business growth. That vision has never been more mission-critical for B2B businesses than it is today. Steve brings invaluable experience from top enterprise technology companies and shares our commitment to continuous innovation and customer-centricity. He will be instrumental in supporting our customers as they unlock the power of our AI-based system of engagement."