ON24 Names Leo Ryan VP Of Customer Success In EMEA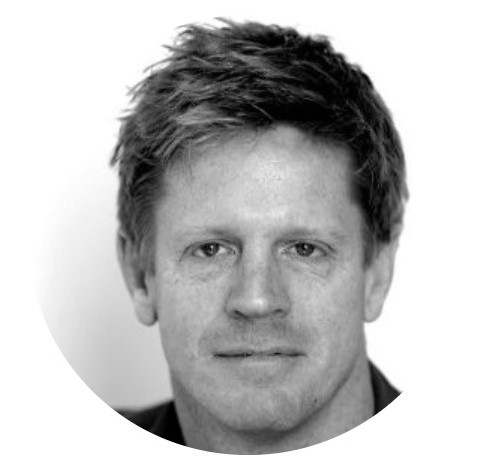 ON24, a digital experience platform, welcomed Leo Ryan as its VP of Customer Success in EMEA. In his new role, Ryan will provide local support to help EMEA customers leverage the full power of the ON24 platform to create, scale and personalize engaging digital experiences for demand generation, partner enablement and event marketing.
Ryan joins the company with more than 20 years of experience leading digital innovation and marketing initiatives for SaaS startups and brands such as American Express, Land Rover and Unilever. Most recently, Ryan served as VP of Customer Success in EMEA at Khoros and Spredfast, leading enablement, account management, strategic services, training, certification and customer support.
"Leo has led companies through several major waves of digital transformation, from the web to mobile and social media," said Tim Collin, VP and Managing Director of EMEA at ON24, in a statement. "B2B customers expect consumer-like digital experiences and more of interactions with suppliers to be in digital channels. Leo's digital and consumer expertise will help our growing EMEA customer base advance their digital-first strategies and create the best experiences for their audiences."
On the back end, ON24 is facilitating those better customer experiences through enhancements to its Webcast Elite platform, which enables audiences to watch webinars directly in the ON24 Engagement Hub, and the creation of Hybrid Mode, a tool designed to deliver integrated in-person and virtual event experiences simultaneously.