PROS Appoints Former Oracle Exec As SVP Of Global B2B Sales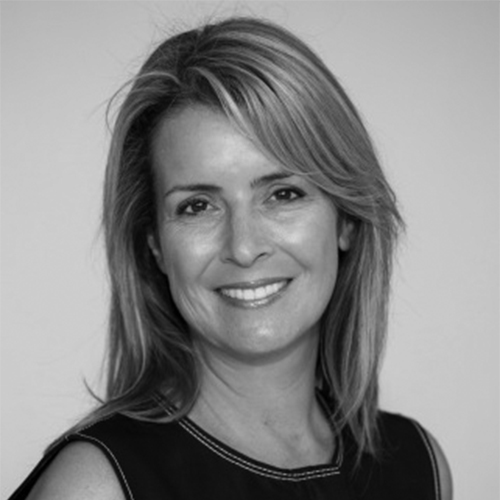 PROS, a provider of AI-powered solutions, hired Sherry Lautenbach as its new SVP of Global B2B Sales. In her role, Lautenbach will be responsible for driving enterprise adoption of PROS' solutions and platform to help sales reps transform their end-to-end selling experiences across traditional and digital channels.
Lautenbach has more than 25 years of experience in SaaS and software sales. Prior to joining PROS, she served as the SVP of Cloud Sales at Oracle, where she drove the cloud agenda to the top 120 key accounts. Additionally, Lautenbach worked for companies such as Nutanix and IBM, where she was selected as a member of the Senior Leadership Growth Transformation Team to help drive strategy, execution and transformation.
"Sherry is a proven sales leader with a record for accelerating growth, building key relationships, enabling high-performing enterprise software sales teams and achieving aggressive goals," said Les Rechan, COO of PROS, in a statement. "We're honored to welcome Sherry to PROS as we continue to drive market leadership in AI-powered solutions that help B2B companies optimize every shopping and selling experience."
Lautenbach joins the team alongside Martin Simoncic, who was recently hired as PROS' first Chief Customer Officer.