Synthio Raises $8.5M In Series C Funding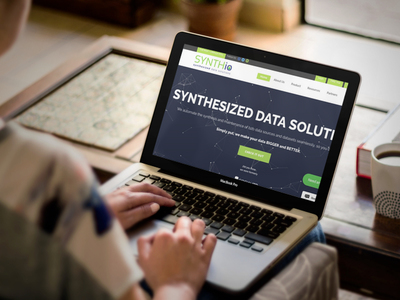 Synthio, a data solutions company formerly known as Social123, announced it has received $8.5 million in funding from Fulcrum Equity Partners. The company plans to invest the funds in growing its sales, marketing, customer success and product teams, as well as expanding its contact data management platform.
Founded in 2011, Synthio is designed to improve marketers' existing contacts and/or originate new contacts with rich firmographic and technographic content data. The company serves 1,500 customers.
"We've known Aaron Biddar [Founder and CEO of Synthio] and his team at Synthio for a number of years, and we're very impressed with the platform they've built," said Jim Douglass, Partner at Fulcrum, in a statement. "In speaking with customers, it was evident that Synthio is the market leader in providing clean, actionable contact data that enables B2B enterprise marketers to succeed at scale."