ToutApp Launches Command Center For Multi-Touch Campaign Management
Written by Steve Scafidi, Contributing Writer

Published in

News Briefs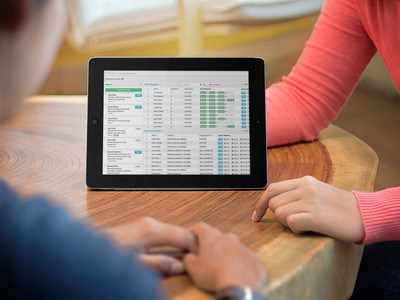 ToutApp, an email tracking and analytics platform provider, launched Tout Command Center, a multi-touch outreach management tool designed to help sales reps to manage, monitor and evaluate drip campaigns.
Command Center can display campaign information in a centralized location, intended to enhance the user's ability to manage workflows and tasks, identify the most engaged leads and follow up via email or phone.
The tool can also synchronize SalesForce Tasks with Tout Tasks, displaying them in Command Center and eliminating the need to switch between the two programs.
"Tout Command Center helps sales development representatives and closers operate and manage multi-touch automated drip campaigns with the click of a button," said Tawheed Kader, Founder and CEO of ToutApp. "This is especially useful in the multichannel era, with infinite touches now possible for potential or engaged prospects."