Walker's Customer Intelligence Platform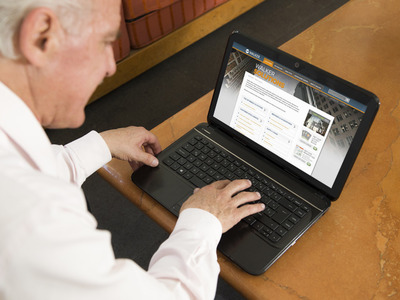 Walker is a customer intelligence technology and consulting firm offering solutions designed to help B2B marketers achieve their business objectives through predictive analytics, surveys and consultation.
FEATURES/FUNCTIONS
The company's CX platform positions marketers to identify, address and improve customer experiences to:
Achieve higher growth rates;
Attain higher levels of customer retention;
Differentiate their offering; and
Boost employee engagement.
COMPATIBILITY
Walker is compatible with Salesforce.
PRICING
Click here to contact Walker for a consultation request.
COMPETITIVE POSITIONING
Walker intends to provide insight to help marketers have a better understanding of their current market position and develop more effective strategies going forward.
The solution positions users to grow a customer base that is loyal and more profitable.
Walker offers solutions aimed at increasing customer retention, improving growth rates, pinpointing key process improvements and managing strategic accounts.
CONTACT INFORMATION
Walker Headquarters
301 Pennsylvania Parkway
Indianapolis, IN 46280
317-843-3939
Solutions@walkerinfo.com