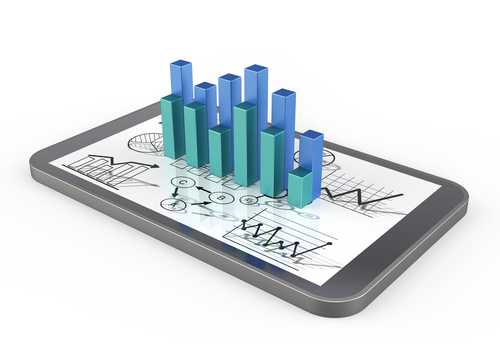 While lead nurturing is becoming a bigger priority as of late, it is still a relatively new tactic for many B2B marketers. Preliminary results of Demand Gen Report's Lead Nurturing Survey revealed that 38% of respondents so far have been developing lead nurturing campaigns for less than a year.
Those that are using lead nurturing are becoming more sophisticated in their tactics, with the overwhelming majority going beyond the traditional "drip" campaign. Nearly three quarters (73%) of respondents to date have complex lead nurturing strategies, sending different series of emails based on the actions/interests of the respondent.
Respondents cited targeted content by buyer stages/interest as the top challenge of developing a lead nurturing program.
When it comes to measuring the success of lead nurturing programs, lead volume in the sales pipeline is the most frequently cited metric so far.
There is still time to participate. Take the survey by Friday and you will receive a copy of the results.