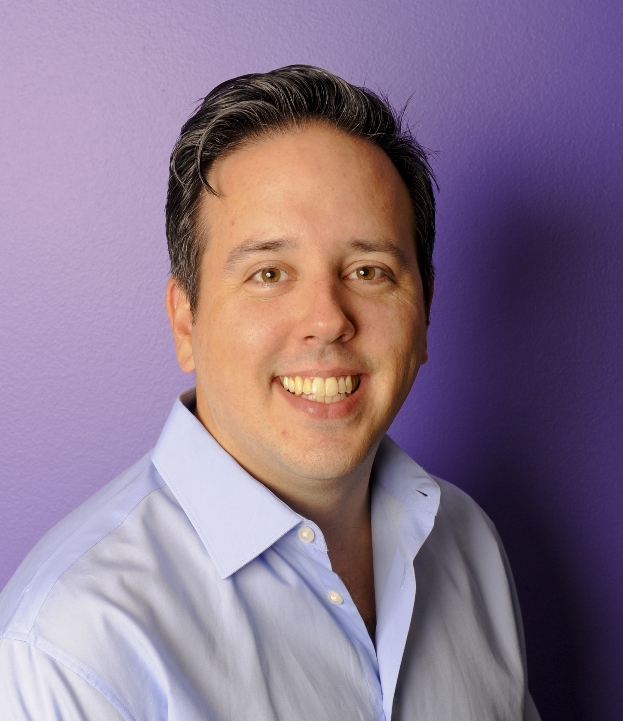 By Jason Miller, Program Manager for Social Media and Content, Marketo
With Facebook poised to be one of the all-time top initial public offerings in history – potentially valued up to $100 billion when it's all said and done – the entire web ecosystem and online economy is in for a permanent, monumental shift. Indeed, the juggernaut's launch into Wall Street marks a new era in everything that takes place online, from ecommerce to content and beyond.
And B2B marketing – and especially the area of demand generation – is not immune to the wave of change. Facebook and the social web are sweeping over the way buyers and sellers interact, and that includes how companies buy and sell from one another.
So, how will things change for B2B demand generation in the Facebook IPO Era? Here are three shifts we can expect:
1. Stockholder Pressure Means Tailored B2B Options
It's why the IPO's timing was so murky in the first place: disclosure. With revenue disclosure comes earnings pressure, and Facebook will be under the gun to increase profits month over month. This will have Facebook looking for new channels of monetization and upping the ante regarding its advertising options – including cracking into the often-overlooked market of B2B advertising. All around, the company should be rolling out new and more engaging ad types, laser-focused targeting based on their growing user data, and innovations around helping marketing messages enter the coveted News Feed and social stream more seamlessly. This will probably lead to some type of advertising packages catered to businesses of all sizes and types, and certainly to B2B companies. At the same time, as Facebook inevitably becomes better at capturing leads, B2B marketers are going to be forced to spend more time and money with the platform. Combined with the unveiling of the company's data regarding customer growth, I think this is going to be the nudge that makes B2B marketers and Facebook pay attention to one another as mutual beneficiaries in a new era of demand generation and monetization, respectively.
2. In-house Innovators Cash Out, Move On And Innovate for B2B 
Some reports show that as many as a third of Facebook employees are going to become millionaires after the offering. With such innovative thinkers now infused with cash and therefore financial security, it can be the perfect recipe for moving on from the company. Combined with the insights gained from working at Facebook, these new millionaires can easily branch off and develop new apps that would refine the already highly targeted advertising platform, as well as help the Facebook ecosystem dive further into mobile – a market the company is still trying to figure out.
With B2B marketing and demand generation still more nascent on Facebook than its B2C counterparts, there is a huge market potential for innovation by this new crop of entrepreneurs. B2B companies and their marketers certainly await such innovation with baited breath!


3. Better Analytics for Marketers
While Google Analytics has taken the cake for many marketers, the search-engine giant will start to have another area of competition from Facebook: analytics. With new monetization mandates, Facebook will have to start providing impeccable tools for marketers to track ROI of their spend on the platform. Although Facebook has made vast improvements to their insights, it's still missing some vital statistics such as which fans are most engaged, who is coming back to your page most often, and which times of the day your posts are engaging the most people. Overall, the tool still leaves much to be desired. For example, providing a built-in ad optimizer and more options for interactive/video ads. We will remain patient for now, and hope for Facebook to roll out better tracking mechanisms. Look for some of this to come in the form of acquisitions-for-talent with all that money.
It's certainly an exciting time for social marketing, and while Facebook has pioneered the way we all share and consume information in our personal lives, the party has really just begun for the B2B market.
Jason Miller is social media and content manager at Marketo, the largest and fastest-growing provider of Revenue Performance Management. Prior to Marketo, Miller managed social media strategy and content at Markettools, as well as social media marketing at Sony Music Entertainment. In addition to rocking out on social media and content, he is an award-winning Karaoke singer, an aspiring amateur comedian and his Seinfeld trivia knowledge is unsurpassed. Follow Jason on Twitter: @JasonMillerCA