Lattice Data Cloud Offers Source of Predictive Buying Signals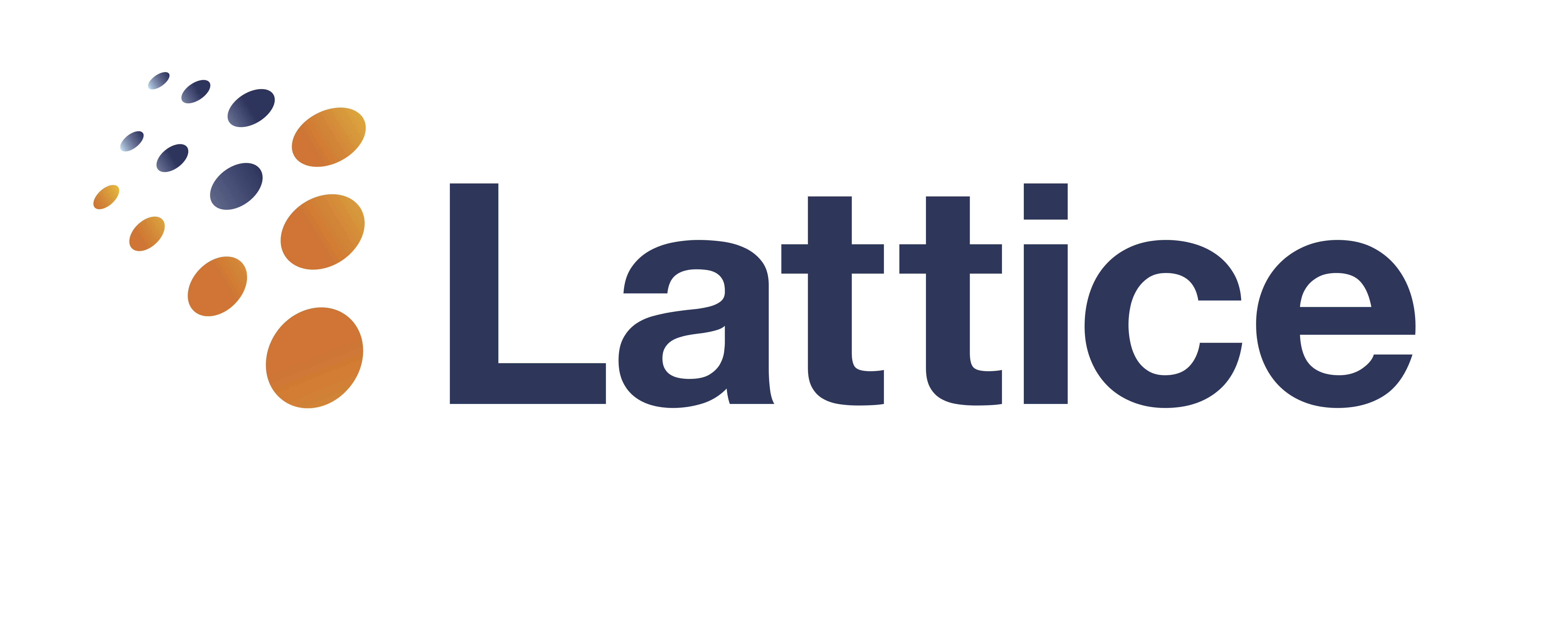 Lattice Engines announced the Lattice Data Cloud, which is designed to bring together web, social and proprietary buying signals to deliver predictive insights to marketing and sales.
The Lattice Data Cloud combines information from tens of thousands of data sources, millions of web sites, dozens of social sites and in-depth third-party data on more than 30 million businesses.
"Finding your best prospects depends on how good you are at uncovering hidden buying signals at the right time," said Shashi Upadhyay, CEO of Lattice. "The Lattice Data Cloud gives marketing and sales with the clues they need to predict and close their hottest leads."
The Lattice Data Cloud provides:
A comprehensive set of buying signals to fuel predictive insights in Lattice's easy to use and deploy applications that help marketing and sales directly impact business results;
Data from social media and the web as well as dozens of third-party proprietary data sources for information such as credit rating, technology usage, patents, global import and export history, government projects and job postings;
Relationships with dozens of data providers, including LexisNexis and PIERS, to inform predictive models and expose key account information to marketing and sales; and
Connections with internal data sources such as CRM, marketing automation, customer service and transactional systems to mine contact, account and purchase trends over time so that customers can get a complete view of their leads and prospects to maximize predictive results.

The Lattice Data Cloud is core to the Lattice for Marketing and Lattice for Sales applications. Its data powers the predictive insights that Lattice delivers every day to tens of thousands of marketing and sales professionals around the world.