Marketing Automation Platform Automatr Adds Facebook And Twitter Integration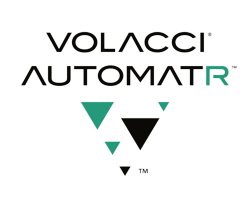 Marketing software company Volacci has integrated Facebook and Twitter into its Automatr marketing automation platform. Added as part of the software's Socialize update, this feature enables users to post directly into Facebook and Twitter through the application.
"Socialize is just the latest in a series of marketing automation integrations unveiled by Volacci this year," said Ben Finklea, CEO of Volacci. "We launched with several integrations like Salesforce.com, SugarCRM, GoToMeeting and UnBounce. We've since added integration with Drupal, which puts marketing automation tools right inside the admin interface of the content management system."
The Socialize update provides several customizable settings. Marketers can tweet in real time or on a pre-determined schedule. Users can also plan social media campaigns via a calendar function.
The updates are available to all current users and no additional setup is required, according to company officials.