Channel99 Welcomes Bizible Co-Founder Peter Thompson As CTO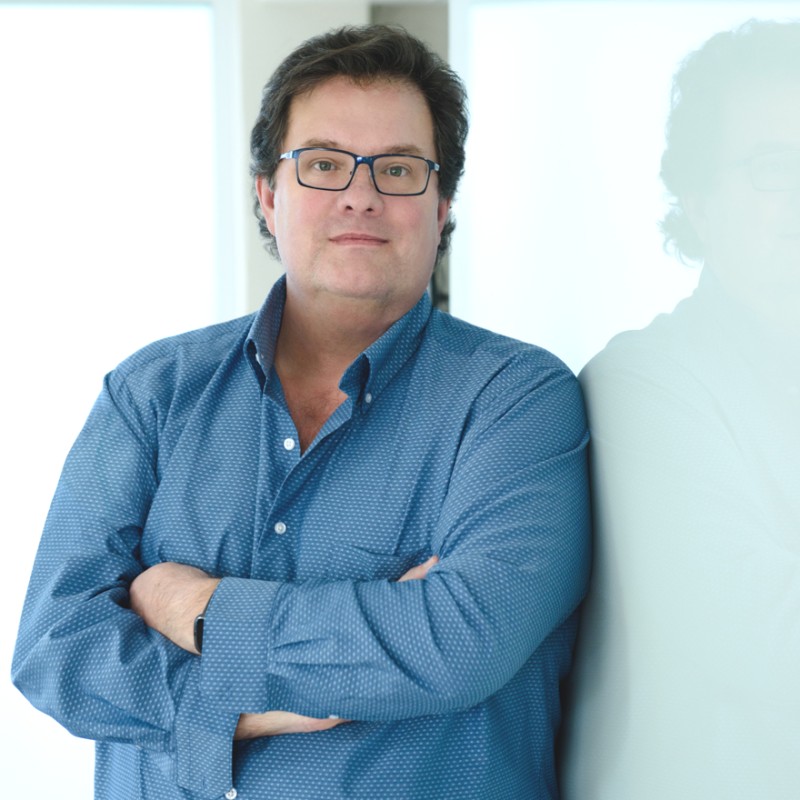 Channel99, a new solution in the B2B martech space designed to help marketers measure the quality of channels generating pipeline, announced the appointment of Peter Thompson as Chief Technology Officer. Thompson will be responsible for leading all aspects of Channel99's tech strategy and innovation. This will include managing and executing the company's data-driven vision to unite marketing and finance teams to improve the value of marketing investment.
"Peter brings more than 20 years of experience architecting and building some of the leading B2B martech solutions — with 14 years at Microsoft, eight years as Co-founder of Bizible and most recently, four years at Marketo/Adobe following the acquisition of Bizible," said Chris Golec, Founder and CEO of Channel99, in a statement. "He will round out our bench of go-to-market experts and lead our technology and innovation."
Thompson joins an all-star list of leaders, including former Brightcove exec Erin Cullen as SVP of Revenue, former Demandbase VP of ABM Nani Shaffer as CMO and former Drift exec David Kim as VP of Product.
The company recently raised $5 million in seed funding to help revolutionize the way marketers manage investment and collaborate with sales and finance to measure the performance of marketing channels.
"With its incredible vision for the B2B marketing sector, Channel99 is connecting marketing investments to tangible outcomes by providing a turnkey way to measure, benchmark and predict the impact of marketing investment," Thompson said in a statement. "The team at Channel99 is passionate, innovative and obsessed with customer satisfaction and success. I am thrilled to join a company dedicated to building and delivering technology that supports the next generation of B2B marketing."